SAP Business Technology Platform
Get better value from your systems and data with SAP BTP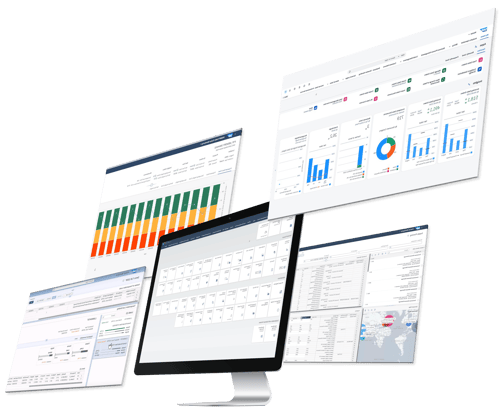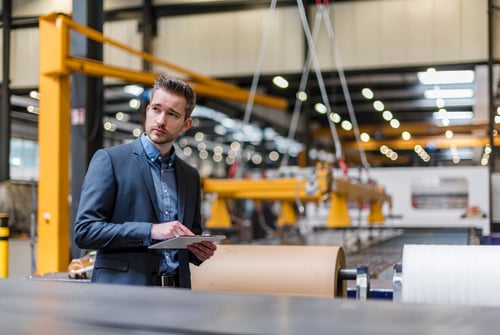 Create an agile business prepared for any challenges
SAP's Business Technology Platform is a versatile platform designed to help businesses become more agile and adaptable to any challenges that come their way. It provides an open, business-centric environment that brings together data management, analytics, artificial intelligence, process automation, and extension capabilities. This platform enables seamless integration between SAP and third-party solutions, unlocking the full potential of data analytics and expanding the functionality of business solutions.
Challenges that SAP BTP will help you overcome
Need to engage

third-party providers
SAP BTP offers low-code and no-code development tools. That means you can build and maintain apps in-house, without the need for third-party providers.
Lack of integrated processes



The SAP Integration Suite connects and automates business processes across different systems and technologies.

Getting insights into data



SAP Analytics Cloud helps you uncover hidden data trends and insights to improve decision-making.

Limited capacities of current IT solutions



With SAP's cloud technologies, tool-sets, and secured approaches, you can maintain an up-to-date IT landscape. Deploy and run AI models at scale.

Creating and maintaining complex IT infrastructure



With PaaS offerings and ready-to-go SaaS solutions, you can focus on addressing business issues rather than IT infrastructure.

SAP Business Technology Platform Use Cases.
Learn how SAP BTP can boost various lines of business.
Integrating resilient SAP BTP apps with SAP S/4HANA Cloud helps companies improve their core processes and achieve smooth operations. Developing SAP S/4HANA extensions with SAP BTP and the "keep the core clean" concept allows you to easily build and maintain customizable workflows and add-ons, in addition to your existing SAP S/4HANA systems.
Why SAP Business Technology Platform?
Develop low-code/no-code applications to extend, improve, or customize SAP S/4HANA processes with low efforts
Implement complex and custom cloud-native and mobile apps using industry-standard technologies
Easily incorporate third-party data integration modules
Find hidden insights and value in non-structured enterprise data
Scale Сloud-native apps automatically
Access SAP S/4HANA Cloud data securely
Employees have different business needs, and the tools they need differ depending on their job position, responsibilities, location, etc. With SAP BTP, you can create role-specific apps to empower, engage, and help your employees be more efficient.
Why SAP Business Technology Platform?
Eliminate paper-based processes
Automate complex processes
Streamline employee access to HR and business processes
Improve employee experience and efficiency
Using AI and chat-bots to enhance and unify access to information across the organization
SAP BTP provides a complete overview of all your purchase orders and invoices and delivers smooth payment processing. Now you can eliminate payment bottlenecks and improve collaboration with suppliers.
Why SAP Business Technology Platform?
Automate cooperation with suppliers
Provide a single source of truth for accurate invoice processing
Improve the visibility of spending processes
Integrate processes with third-party tools to ensure a seamless data flow
SAP BTP provides comprehensive data on supplier inventories and helps streamline supply chain management and deliver high-level customer service.
Why SAP Business Technology Platform?
Improve customer experience
Make better supply chain decisions
Reduce supply chain workflow troubleshooting
Improve supply chain planning
According to research, 89% of customers are more likely to make another purchase or choose your services after a positive customer service experience. With SAP BTP, you can build modern, user-friendly, cloud-native, and mobile apps with SAP Fiori or custom UI/UX designs to address complex user interface requirements.
Why SAP Business Technology Platform?
Reduce call loads, volumes, and waiting time at call centres
Provide quick online answers to customer questions
Connect data centres seamlessly
Build modern and easy-to-use applications for the end customer
Customize UI of newly built solutions at any level of complexity
Cloud capabilities running on hyperscalers landscapes
Solutions for application development & extensibility
Tools for integration (on-premise, cloud to cloud)
Tools for data & data management
Analytical tools & solutions
VistaVu knows how to use the power of the business technology platform to solve customers' business challenges.
Our team members have been part of the SAP customer development organization and worked closely with SAP product and service teams on delivering many successful projects to the largest organizations in the world. Our development processes ensure that our innovative solutions meet the needs of our customers. We know the strength and capabilities of SAP BTP and how it can extend and improve business processes of existing SAP and non-SAP applications.
App Development & Automation

SAP Application Runtimes and Environments


SAP Custom Development and Extensions


SAP Work Zone


SAP Build
Data & Analytics
Data Storage
Data Processing
Data Integration
Data Orchestration
SAP HANA Cloud
SAP Analytics Cloud
Integration

SAP Integration Suite


SAP Extension Suite


Event Mesh


API Business Hub
Our team members have been working with SAP BTP since its introduction and have extensive experience developing applications related to SAP S4HANA, SAP Success Factors, Ariba, as well as standalone applications.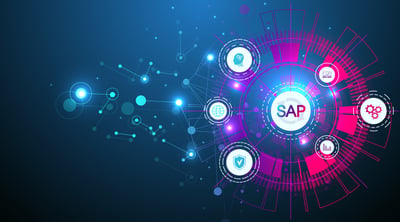 We have extensive experience in delivering SAP BTP applications using agile development processes. Our team is innovating in close collaboration with our customers to ensure everything we build is meeting customer requirements. Our development processes ensure the successful delivery of modern and secure cloud native solutions with high-quality.
With more than 25 years of experience in SAP solution implementation and customization, we have a deep understanding of business needs and provide the best solutions to meet the needs of our customers.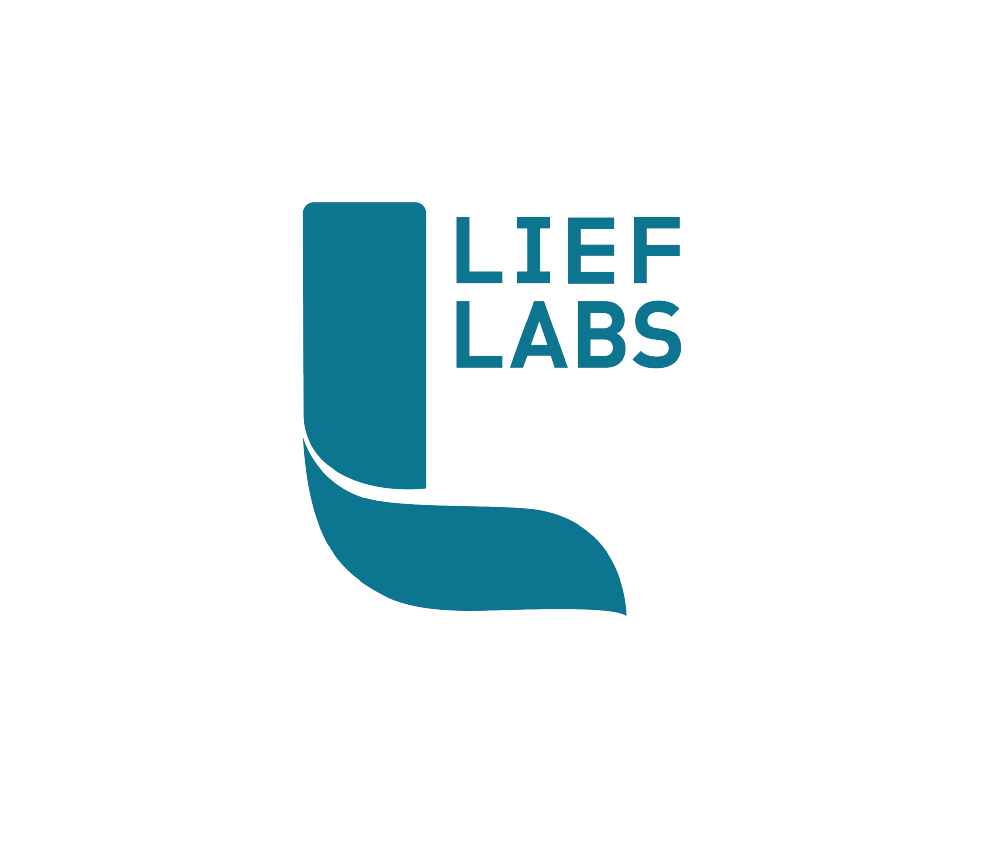 They have rapid responses to complex requests. They are an excellent source. They are the best. I highly recommend working with the VistaVu team.
William Cornejo
QA Specialist at Lief Labs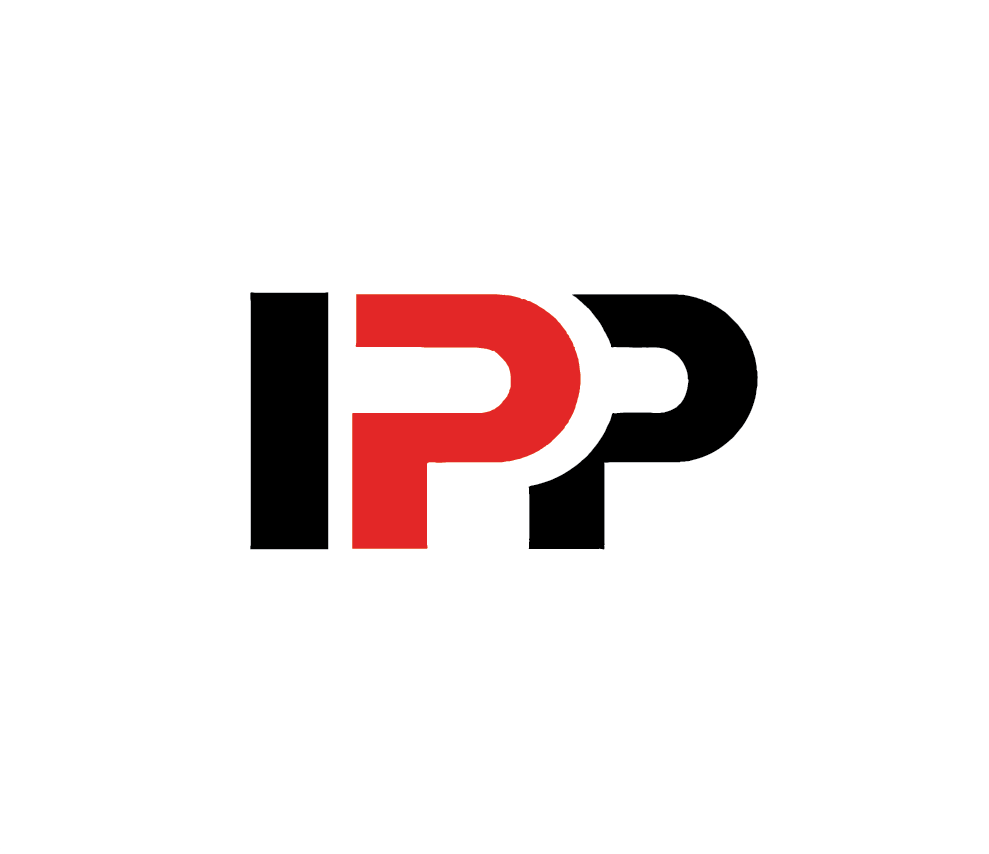 I was pleased with the ERP process. The SAP and Vista Vu SMEs were prepared and did an excellent job at framing expectations and taking time to speak with every employee who had a stake in the project. I think the process was well managed and thorough, and the presentation to management was very detailed and specific with its recommendations, benefits, etc.
Jeff Brust
CFO at Improved Piping Products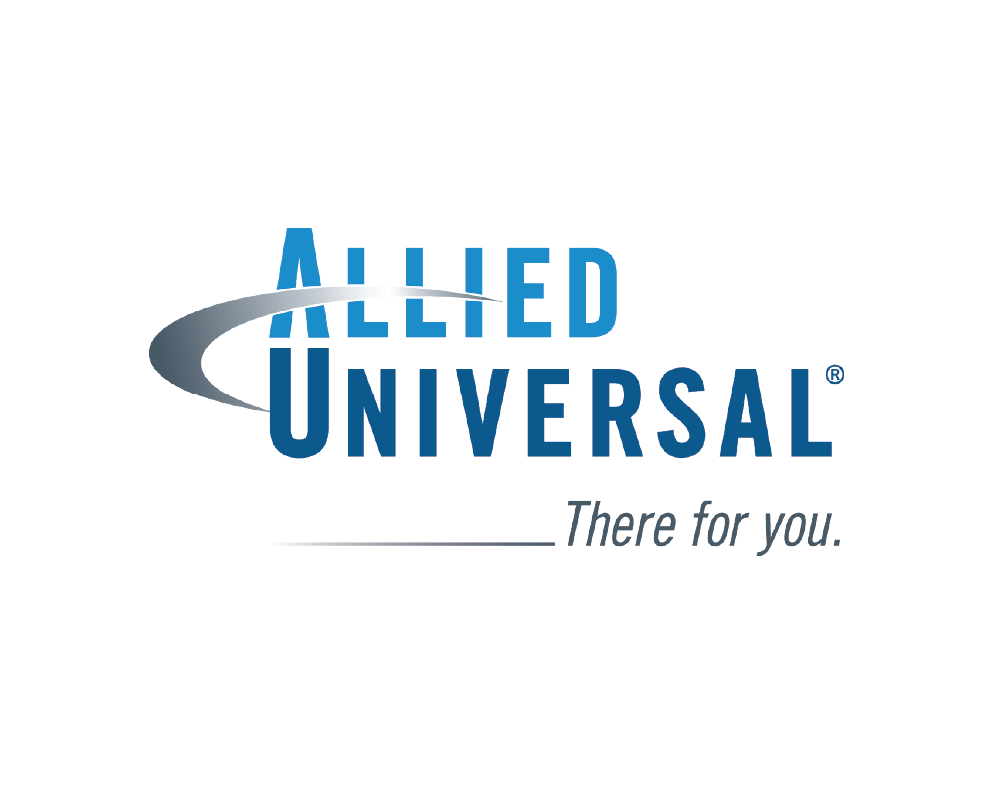 The representatives are friendly, patient, and knowledgeable. They respond in a timely manner and check with others if they are unsure why an issue has occurred. You are in good hands should you decide to partner with VistaVu Solutions. They are very knowledgeable and provide nuggets of information we did not receive in training.
Sharon Yarbrough
Contracts Administrator at Allied Universal